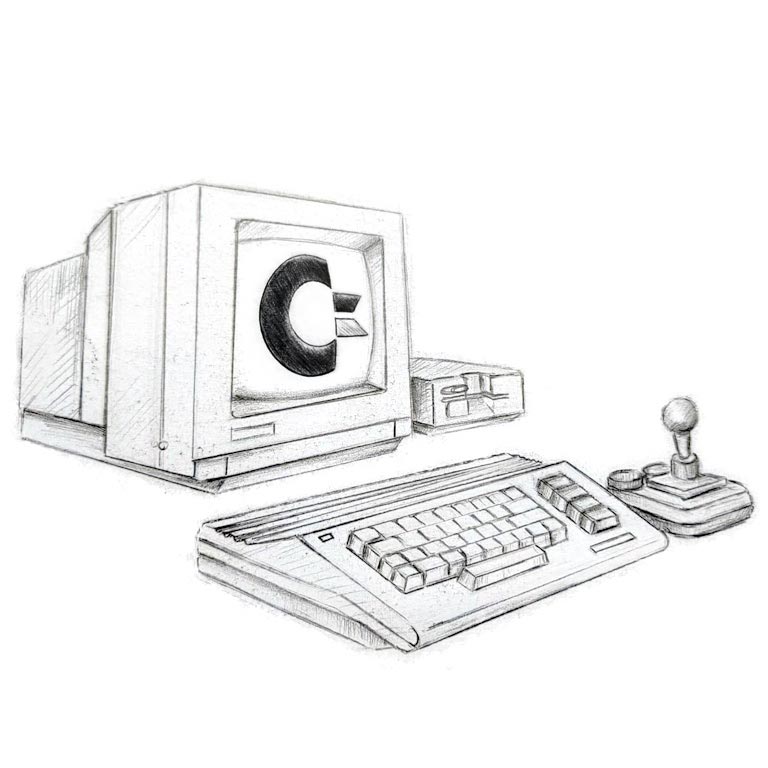 Our journey with games started in the 80s
Being kids of the 80s, we grew up in the age of home computers. We got fascinated by the magical combination of colors and sound, which effectively turned out to be our life-long passion for games.
We started with creating games on Commodore 64, and gradually moved to mobile platforms as they emerged in 2000s. We developed games of varying sizes, and game frameworks for various platforms.
With the introduction of iPhone and Android, we started developing for these platforms, and transitioned our development into Unreal Engine and Unity.
We established Rastercode to start fresh with hyper-casual games, employing our vision of "games for all audiences".
Games
Our first game is Balloon City! Fly freely, collect balloons to stay longer in the air to reach the end of the levels!
Team
We are a core team of two siblings!
Evrim is an internationally renowned sculptor, she works on game ideation and artistic direction for our games.
Huseyin has three decades of programming experience, he does all things game design and development.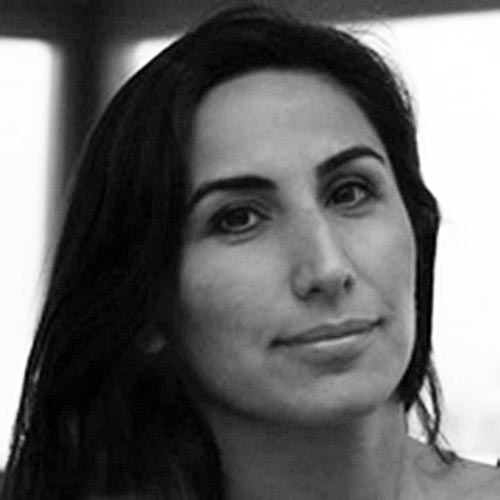 Evrim KILIC
Sculptor & Game Artist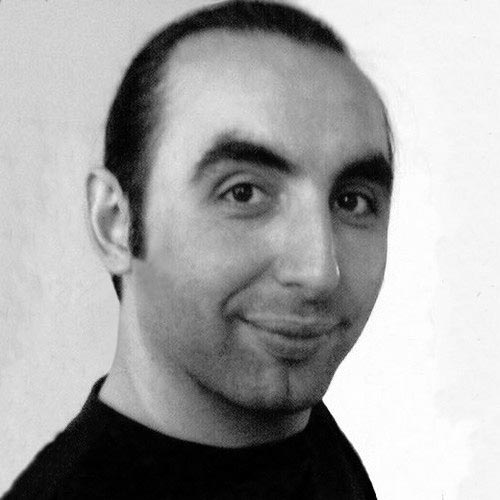 Huseyin KILIC
Game Developer